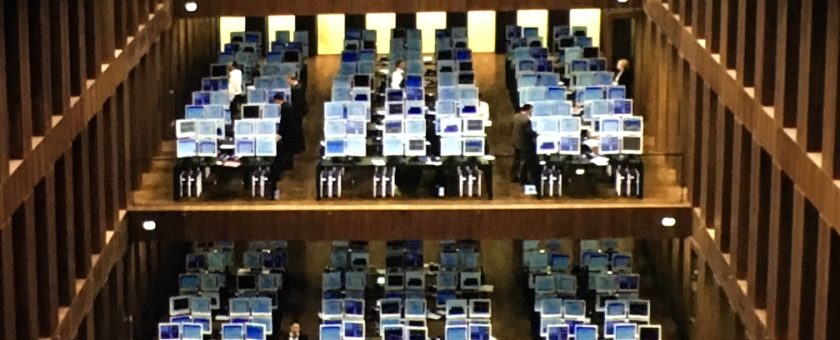 2019 / Sep / 28
MANIFESTO ART x AGENCY
Hauser & Wirth's  'Manifesto'- the 13-channel film installation by visual artist Julian Rosefeldt.
Exhibition, HIRSHHORN
Washington DC
'Manifesto' pays homage to the moving tradition and literary beauty of artist manifestos, ultimately questioning the role of the artist in society today. 'Manifesto' draws on the writings of Futurists, Dadaists, Fluxus artists, Suprematists, Situationists, Dogme 95 and other artist groups, and the musings of individual artists, architects, dancers and filmmakers. Passing the ideas of Claes Oldenburg, Yvonne Rainer, Kazimir Malevich, André Breton, Sturtevant, Sol LeWitt, Jim Jarmusch, and other influencers through his lens, Rosefeldt has edited and reassembled thirteen collages of artists' manifestos.
Performing this 'manifesto of manifestos' as a contemporary call to action, while inhabiting thirteen different personas – among them a school teacher, a puppeteer, a newsreader, a factory worker and a homeless man – Australian actress Cate Blanchett imbues new dramatic life into both famous and lesser known words in unexpected contexts.
back