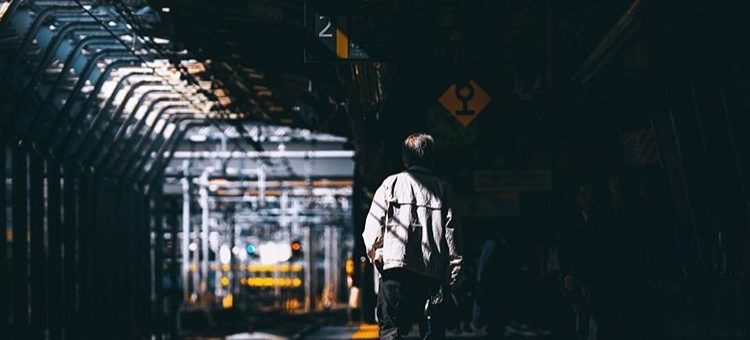 2019 / Feb / 28
_7ysk7_
By Yusuke Kubota
Inspiration is needed to find THE picture we are crucially looking for to illustrate communication and marketing tools. As pretty much everyone, my team and I are making our primary research on social medias, which became one of our biggest source of inspiration. In a second time, we explore and navigate for hours on royalty-free photo platforms.
While surfing on Instagram, checking on street photographies, captured random incidents within public places, I discovered #_7ysk7_'s posts. They immediately caught my attention. Interesting night and day time's urban pictures, graphic close-ups are posted out there. Yusuke is adding emotions and feelings to his Japanese urban shots. Loneliness, happiness or joy is what can bring a snapshot out of obscurity and make it shine. 
Thank you Yusuke for sharing your inspirations!
back