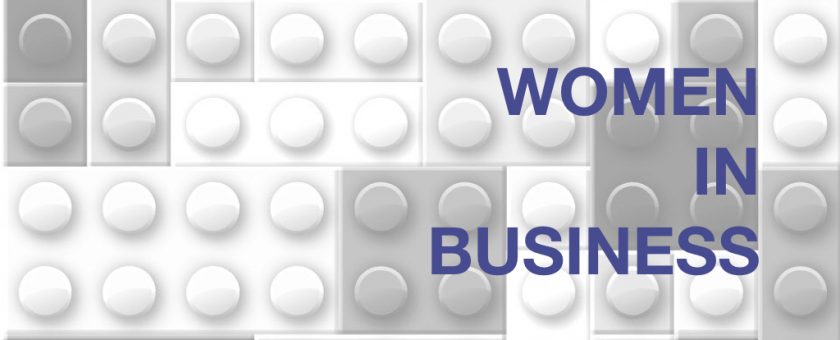 2019 / Mar / 05
QUICK TAKE
"Stay true to yourself and your vision. Don't let any one person's opinion move you; listen, but be confident."
―Amanda Kahlow, Founder 6SENSE
March 8, International Women's Day
More than 11.6 MM firms are owned by women in the United Staes, employing nearly 9MM people.
AND 
Women earned majority of doctoral degrees in 2017 for 9th straight year and outnumber men in grad school.
BUT
Statistics that we must remember:
Total Graduate school enrollment
Education: 25.00% male-75.00% female
Engineering: 74.8% male-25.2% female
Health and medical sciences: 22.1% male-77.9% female
Mathematics and computer sciences: 67.9% male-32.1% female
Public administration 22.7% male-77.3% female
(2017 numbers)
AGAIN
McGill Dobson Cup 2019:
The McGill Dobson Cup hosted by the McGill Dobson Center for Entrepreneurship is the university's flagship start up competition that enables emerging former McGill students-entrepreneurs to compete for over CA$150,000 in prize money. Four tracks are competing, Innovation Driven Enterprise, Small & Medium Enterprise, Social Enterprise, Health and Sciences. This year, 85 women pitched out of a total of 308 participants and competition doesn't keep them from reaching the finals (finals March 27th). Being one of the semi-finals judges was an honor!
LUCKILY
Some schools and universities are actively pushing and promoting women in business. I was very proud by attending and speaking at the National Women In Business Conference organized by McGill's DWIB (Dessautels Women in Business). A team of fourteen young ladies organized workshops, panels and keynotes. Were covered marketing, finance, entrepreneurship, law, tech and consulting. A very unique experience and an outstanding organization. 
back