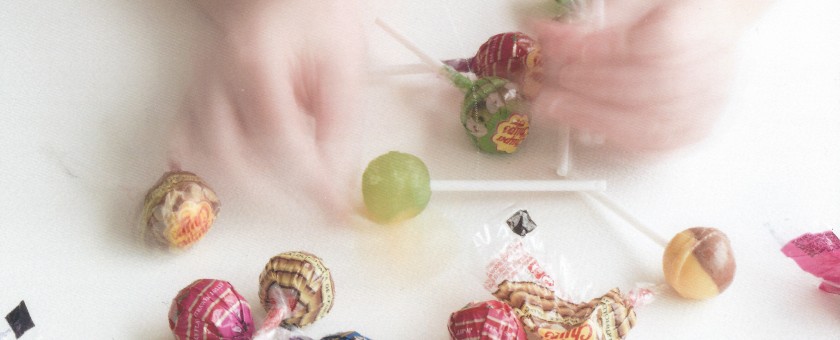 2016 / May / 15
Creative Practice by Aleya
Explore Industry City!
In NYC, we are spoiled and we can see beautiful things, anytime, and pretty much everywhere.
Brooklyn, NY
Our city doesn't lack creativity, but since last October, I have traveled around the U.S. and I have explored and discovered numerous unknown galleries and famous museums. I saw some really strong arts and crafts, fun things and even crazy things. Many inspired me for my various digital projects. Last weekend in Brooklyn, though, thanks to an outing with one of my good friends, I had a real "coup de coeur." I am always sensitive to shapes, materials, and colors. I love color compositions. Last Sunday I discovered, the incredible talent of Aleya Lehmann Bench. Her photos are pure contemporary art. It's not surprising that Aleya has transitioned from painting to photography. Her pictures evoke delicate poems-powdery and graphic. I was very impressed by Aleya's compositions and colors, by the incredible shades of warm and cool colors. All of her abstract color compositions inspire the imagination in different ways. Everyone can imagine a topic and apply on her own artwork. The two hands playing with the lollipops on a white, powdery background is such a strong image and yet so delicate at the same times. Aleya has amazing talent! We should pull her into the world of advertising, into the world of digital design, often a little too cold and too figurative.
back