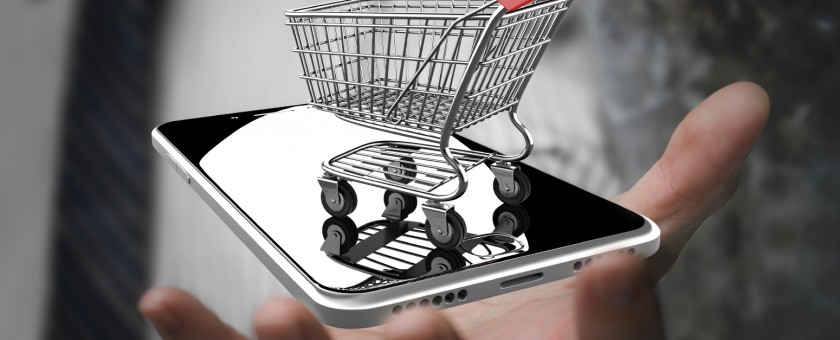 2016 / Jun / 01
Does the online research drive the purchase?
The Internet is the third most-shopped channel each week.
Shoppers move so effortlessly between channels and E-commerce. This new trend is capturing almost all the gains in retail sales.
Social media has a relevant role in this business, too. Internet shopping has had a significant impact on most brands, including luxury ones. The highest conversion rates, those in which online research drives the purchase, are not only in categories such as baby products, books, pet products, clothing, and groceries. In most categories, when people go online to research, they intend to buy. Internet ordering and re-ordering is so easy and delivery to the doorstep, often at even lower prices, is so convenient. It works 24 hours a day and 7 days a week!
To win in this complex, shifting environment, all global retailers should take three critical steps:
1. Invest in digital technologies
2. Examine resource allocation
3. Offer a convenient one-stop shopping experience
"Customers still want to shop in a store, experience the brand DNA, which you cannot do online"* Not sure. I agree with Tony King who says: "Forget E-Commerce, just call it Commerce"** What about the classic position of the visual merchandiser? Websites, Apps, Blogs, Digital Magazines all have their own digital windows. Visual content is changing the game: be creative! Digital Visual Strategist is becoming THE job of the century. We are not only talking about technology, we are also talking about creativity and experience. Everyday, companies are dealing with hot topics such as software, systems, apps, security payments, customer engagement and experience, marketing, advertising and analytics, loyalty and rewards, social media.
Employee backgrounds and experiences are crucial to plan out and implement an extensive strategy to boost all digital corporate communication tools and to create attractive web content, adapted to different markets and cultures.
*   Brick-and-Mortar Stores Cement relationship with E-Commerce by Joseph Dobrian WSJ 05/18/2016
** WWD 05/25/16
back