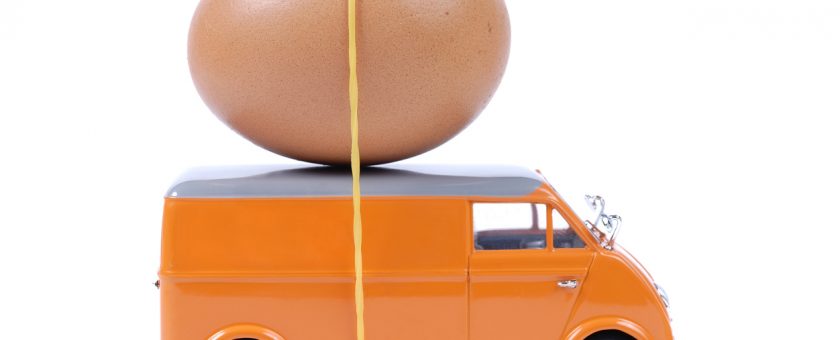 2018 / Mar / 20
Cure your illustration, your pitch will be stronger!
Just one powerful photo is like "a thousand words".
Never underestimate the influence of a strong illustration in your presentation design.
A black and white photography is a powerful tool to convey your message visually. Emotional photos can deliver a more impactful message and will enhance otherwise dull slides. Expressive photographies are useful in many situations. Aim to keep to a single photo for each point you make. It's often enough supporting material for you to tell your story and get your message across.
Illustration from dim3branding, Inc. conference "How does your brand stand out?"
For the Accessories Council, March 15,2018
back