2018 / Jan / 22
MONCLER'S INVISIBLE MAN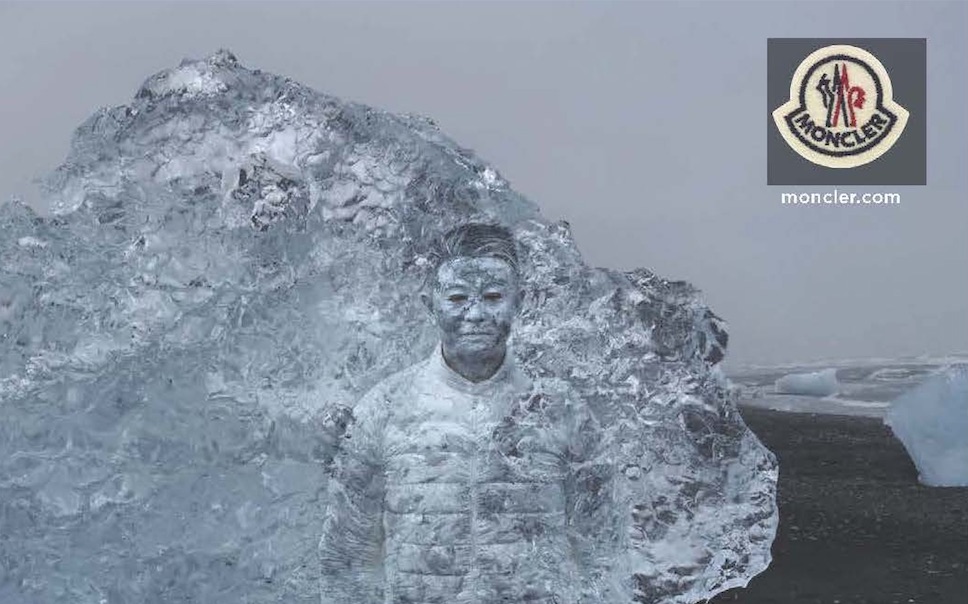 Liu Bolin teamed up with Annie Leibovitz, for Montcler's Spring/Summer 2017 campaign with Invisible Man artwork.
Bolin a world-renowned Chinese artist, also known as The Invisible Man for his performance-art-cum-portraits in which he paints his body to camouflage into thematic backgrounds Since 2012, Liu is collaborating with French art star JR, fashion designers, and Bon Jovi's rock band. Hiding in the City, one of Bolin's most popular artwork is compared to the most famous and longest-running series. In this artwork, the artist is the focus of the photographic subject.
Liu Bolin is influenced by two major events in China: The Cultural Revolution and the rapid economic development. Originally, Bolin was moved to create his Hiding in the City series after the Chinese Beijing artist village, Suo Jia Cun, was destroyed in November 2005.
Liu Bolin's work has been exhibited in major contemporary photography festivals and museums around the world.
back