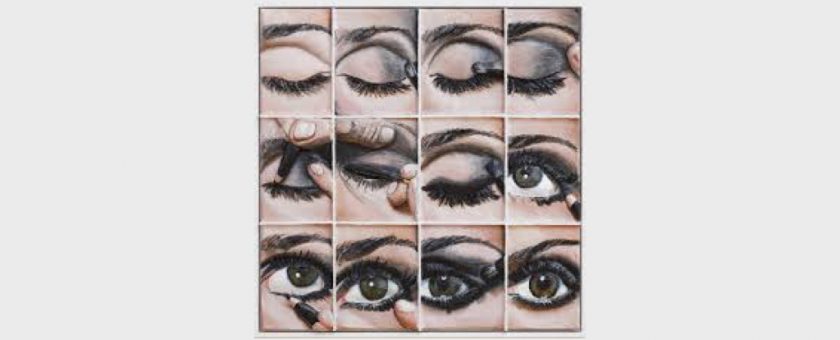 2019 / Apr / 04
Gina Beavers
The artist transforms digital images appropriated from social media and the Internet into thickly layered compositions that border on sculpture.
"THE LIFE I DESERVE"
Through September 2
New York, NY-MoMA PS1
#GinaBeavers-Very inspiring#contemporary#different
Gina Beavers lives and works in New York City. Her work was featured in Greater New York at MoMA PS1 in 2015, and she has participated in group exhibitions at institutions including Kentucky Museum of Contemporary Art, Louisville; Nassau County Museum of Art, New York; Flag Art Foundation, New York; William Benton Museum of Art, Connecticut; and Abrons Art Center, New York. Her work has been presented in solo exhibitions at galleries including Michael Benevento, Los Angeles; GNYP Gallery, Berlin; Carl Kostyal, London; James Fuentes, New York; Gavin Brown's Enterprise, New York; Cheim and Read, New York; and Canada Gallery, New York, among others.
back