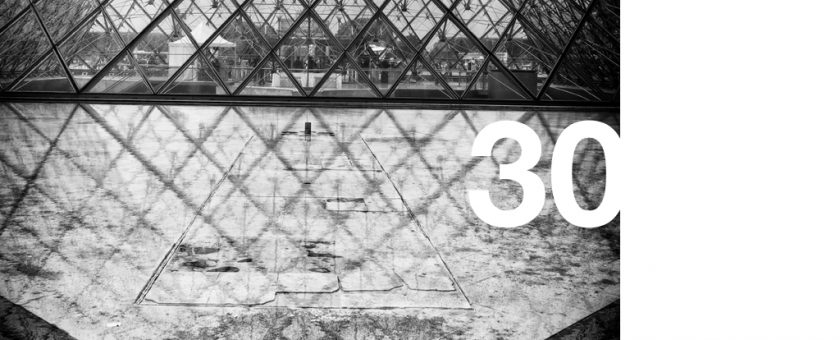 2019 / Apr / 09
A VERY SPECIAL BIRTHDAY EVENT
Pei's Pyramid is turning 30 and Airbnb is coming out of the closet with an unique birthday event on April 30.
"SLEEP OVER AT THE LOUVRE"
Paris, France 
All you need to do to compete is writing an 800 words essay "why would I be the best guest for Mona Lisa". If you win? You 'll spend an overnight under the pyramid, visit the Louvre as a real VIP, grab a glas of Champagne in front of Mona, listening music at the Napoleon III Apartments, and enjoying diner next to the venus de milo. This is it!
It's compelling, it's different and it's fun.
Good Job airbnb!
back